3-day Erotic Painting Workshop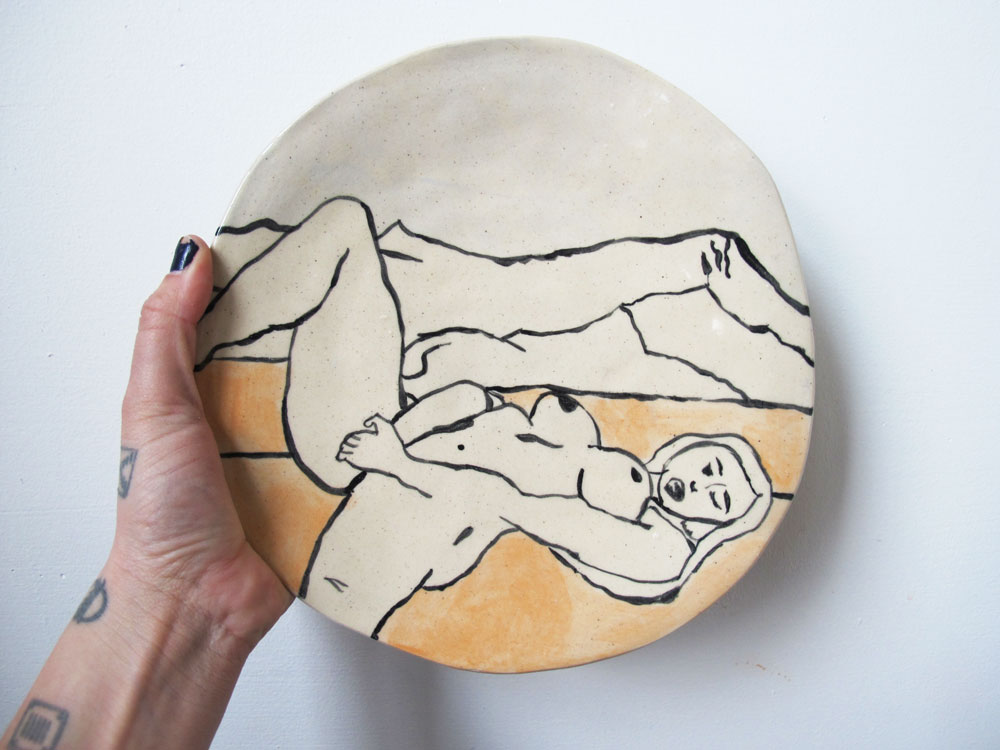 3-day Erotic Painting Workshop
We will use transfer paper, slip, glaze, vintage and feminist porn, my original illustrations and your own work to compose hand-painted erotic plates and platters over the course of 3 weeks. I will then fire to temp and they will be available to pick up the following week. Only 7 spots available!
_____________________________________
no racism, sexism, ableism, transphobia, homophobia, fatphobia, or general hatefullness will be tolerated. If you would like more clarity of what that means then please reach out.
sold out